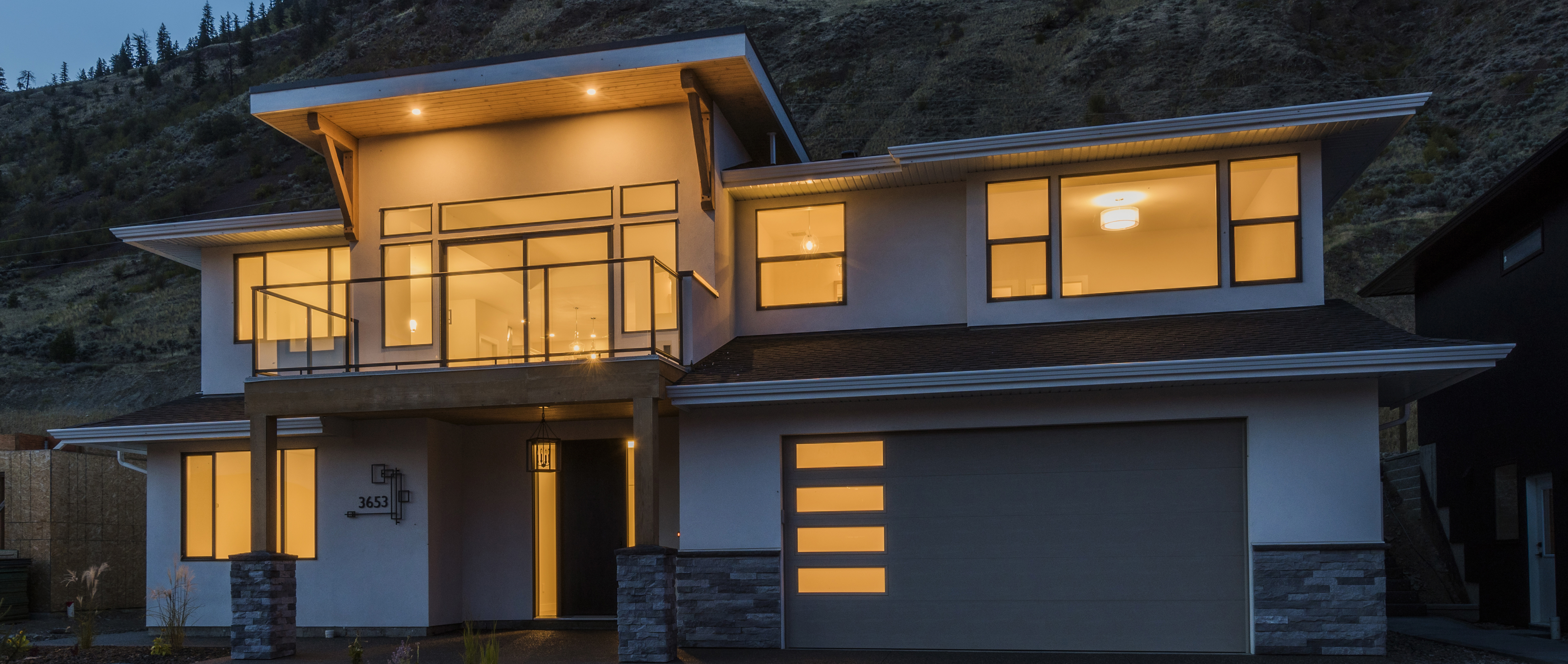 Customer Service and Quality Work
Interior Elite Contracting was established in 2014 by Bryan Young, a Red Seal carpenter with over 10 years experience in the industry. Elite was born through Bryan's desire to make customer service a top priority and his passion for making sure the job gets done right the first time! Elite contracting is a leader in product quality and strives to make every project a stress-free experience that leaves customers with results they are proud to show off. Call us today to see how Elite can take your construction dreams and turn them into a reality.

Renovation
Interior Elite Contracting Ltd. can complete all your renovation needs at a competitive rate.

Custom Build
Interior Elite Contracting Ltd. will make sure custom builds are perfect from start to finish.

Maintenance
Interior Elite Contracting Ltd. provides general maintenance on jobs requiring weekly attention.

Services
Interior Elite Contracting Ltd. provide many services New Home Builds, Kitchen Renovations, etc...
Bryan completed an unfinished bathroom in my new home, installing fixtures, electrical, and flooring. He was great to deal with, very personable. His work ethic is high, all the work was completed on time and on budget. It looks great too. When I had an issue with the septic pump a couple weeks later (which was not due to his work), he was there very quickly to help me resolve the problem.
Lisa
Bathroom Completion, Kamloops
I assisted my daughter to hire a contractor, found Interior Elite on this site. He was very helpful and knowledgeable on what we needed. Quick to get it set up, implemented and the job done on time. Found him trustworthy and honest. Thanks Bryan for my bathroom in my daughters home.
Lyn
Bathroom CompletionVernon
This was a small job but a complicated one. Bryan, brainstormed a solution and it was a success. He works very fast and efficiently, no dawdling around. I felt like I got my moneys worth. I would highly recommend him to anyone and will keep his business card for possible future jobs.
Gloria
Carpentry Kamloops
We are fully licensed, insured, WCB covered and accept all major credit cards. We also provide free estimates and references upon request. All work will be completed by a journeyman carpenter at a very affordable rate, with an available discount for seniors. Please don't hesitate to call as no job is too big or small.
We would like to hear from you. Please send us a message by filling out the form below and we will get back with you shortly.