Kamloops Renovation Contractors
Let us take the hassle out of your renovation. Interior Elite Contracting can help meet your renovation goals on time and on budget without sacrificing quality or client communicatioon.
Top Renovation Contractors in Kamloops
With more than ten years of experience with custom home builds and custom home renovations in the Kamloops area, the professionals at Interior Elite Contracting are well-equipped to take on your project, no matter its particulars.
At the core of what we do is customer service — so if our customers aren't happy, we aren't either! Fortunately, we are able to pride ourselves on the glowing renovations of our supportive customer base who have entrusted the help of Interior Elite Contractors' experienced home renovation contractors to improve their living spaces and, as a result, their quality of life.
Whether you are looking to update your home for your family's lifestyle, or you are looking for a renovation with a quick turnaround before selling your house, we would love to hear more about your goals.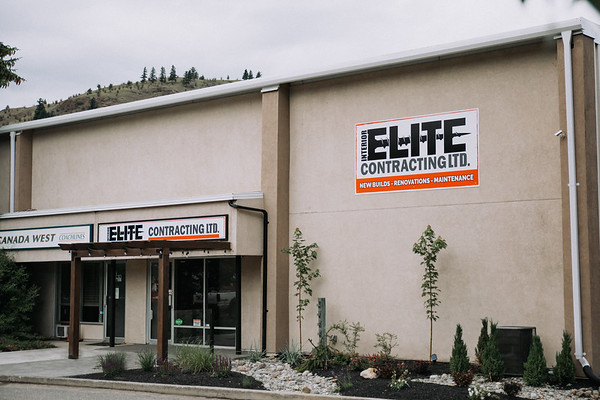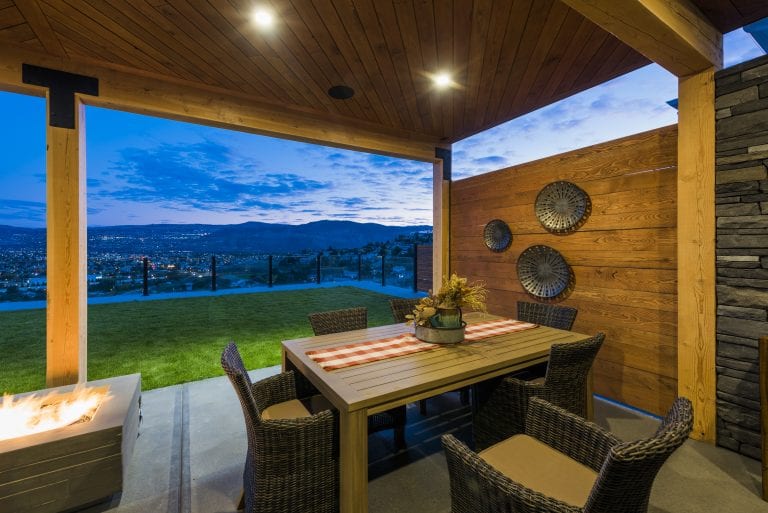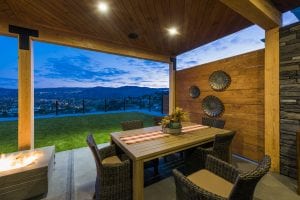 Decks, Fences, and Railings
The appearance of your decks, fences, and railings frame the appearance of your entire house. Consider this: it is virtually impossible to up your curb appeal without adjusting the appearance of your outdoor areas, including your deck, porch, or fences. The creation of a new deck or outdoor area can also create a whole new space for entertaining, which can improve your quality of life.

Although it may not seem like it on the surface, the implementation of decks and fences can be rather complicated. As such, it is a job best kept to the experts. Interior Elite Contracting has experience composing various deck and fence configurations that are both architecturally-sound and aesthetically pleasing.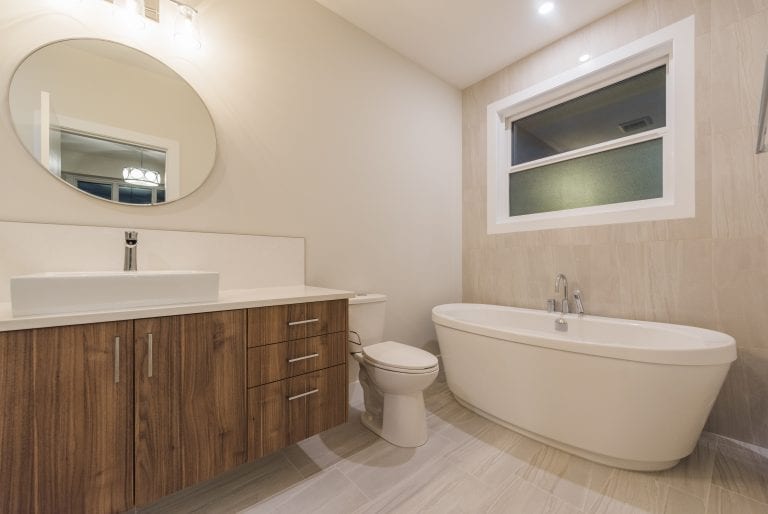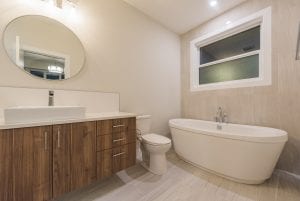 There is not much that needs to be said about the importance of a bathroom renovation. Regardless of whether or not you have ever bought or sold a house, the fact that the bathroom is the most expensive kind of home renovation is common knowledge. But it doesn't have to be this way.
By working with a professional contractor, you can make sure that you are making your dream renovation or construction happen as efficiently as possible. You may be surprised to discover what you and your family can afford—the financing options available at Interior Elite Contractors makes it even easier.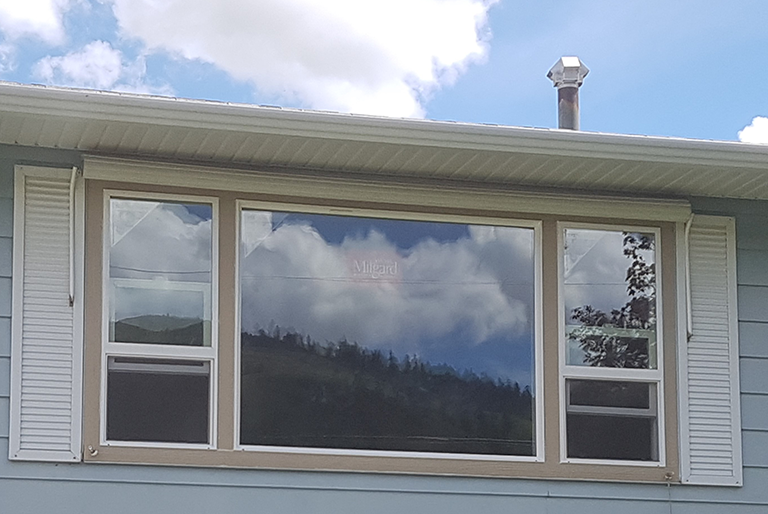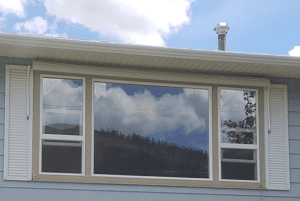 Although it may not be the most obvious detail, the windows and doors of a structure can change its overall look completely. If the time has come for you to change up the doors and windows of your room — or if you're building a new home and want to carefully choose the most energy-efficient windows and doors — Interior Elite Contracting can help.

By choosing the right windows and doors for your property, you are not only protecting its appearance but also helping to stabilize your home's energy bills, meaning that this is a renovation that very well has the potential to pay for itself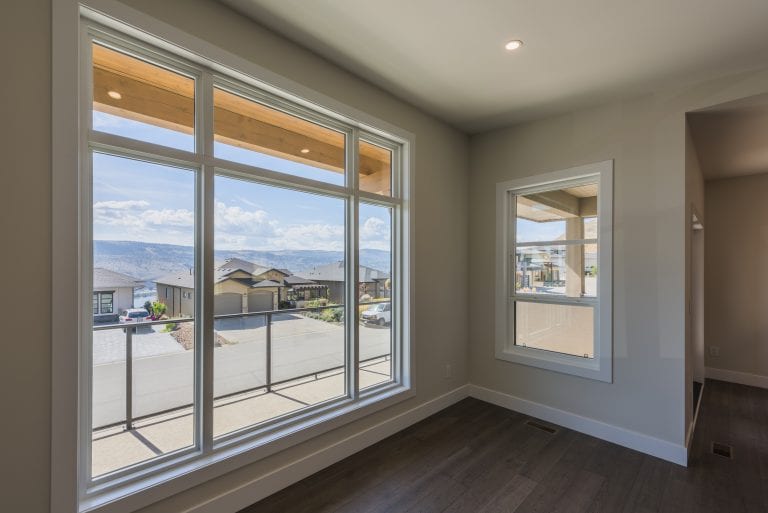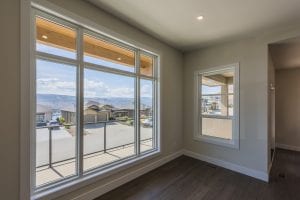 As much as we all love our homes, sometimes a fact of life is that we simply outgrow them. However, if you have been yearning for another room or two to be added to your property, don't go putting your home up for sale just yet. With Interior Elite Contractors, it is possible to add an additional suite to your home that not only fits in with its appearance but also provides a functional space for your unique pace of life.