If you are remodeling your home or building a new home, then chances are that you are going to have a lot on your mind. From choosing materials to figuring out room orientation, it's a lot to have authority over — and it makes sense if you would like to have some extra help.
Much like we rely on contractors and carpenters to help us with the construction and renovation of our homes, many of us prefer to work with a professional interior designer to help us get the decorative look that we are after. Interior Elite Contracting offers an on-site professional interior designer who can help you design the room (or rooms!) of your dreams. 
Our certified interior designer can work with you to uncover the design of your dreams. Unsure what you want? That's okay — figuring it out is our job. Our interior designer can ask you probing questions to uncover your design interests, and can present realistic options to you through 3D modelling so you can have an accurate idea of what your room would look like.
Trust the Professionals for the Best Possible Outcome
The best way to ensure a finished product that blows you away is to combine the professional building and renovation services of Interior Elite Contracting with professional interior design services. This will ensure that you can enjoy a finished product that has been made to fit your particular desires, both internally and externally.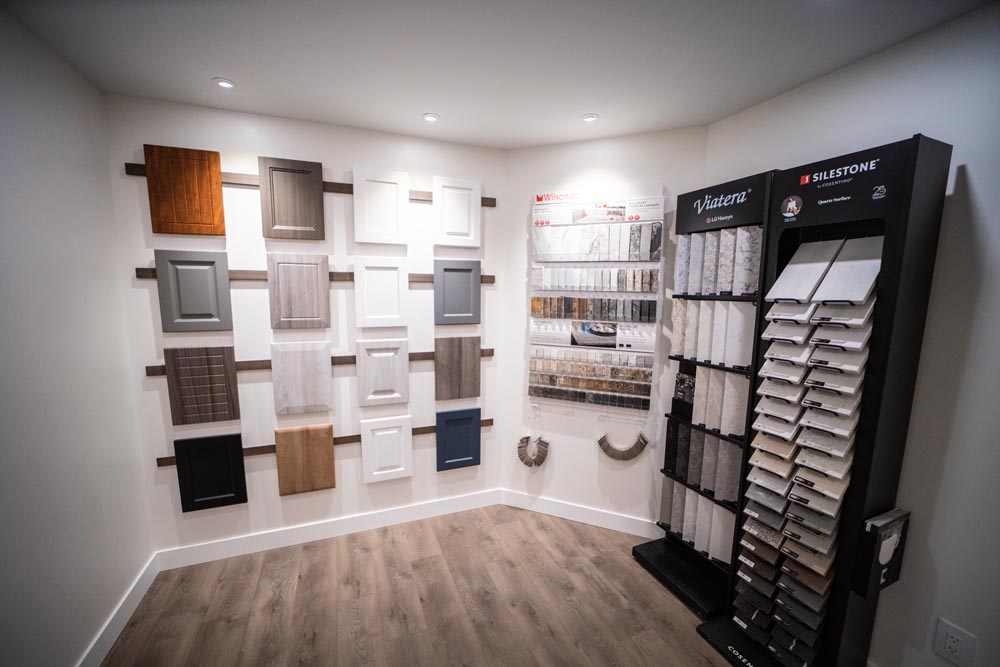 Concept rendering

Millwork designs and cabinet work

Personal shopping/assistance

Fireplace design

Furniture, art, and accessory selection
3D Renderings: Each project will be quoted independently by our design team. 
Custom design services: $79 an hour